Provide the best brand and the best products for the best industry.
Our Vision: To heal the world with the help of Mother Nature and have fun while we do it! Our Purpose: To provide the best products, education and opportunities for the body art industry to benefit and grow from.
We are a company of natural innovation and possibilities. Each day represents a fresh opportunity to try new things and bring new ideas to the industry to improve the life and integrity of body art. We aim to develop the body art industry into a stronger community of shared ideas and experiences. It is this belief that brings us together and sets us apart.
Back in 2000, founder and South Florida surf grommet Eddie Kolos, had an idea. With his knack for marine biology and his connection to the sea, the H2Ocean Aftercare brand was born. There was no other natural aftercare brand on the market, in fact, the body art industry was still very grassroots, and introducing a sea salt body piercing aftercare was unheard of!
Home remedy sea salt soaks were being recommended at the time and Eddie knew that H2Ocean's vitamin and mineral fortified sea salt spray would help piercings heal easier & faster. From that point on, H2Ocean has pioneered the body art industry into a world of innovative products for tattooing and for tattoo and piercing aftercare.We were the first piercing spray, the first tattoo ointment, the first aftercare foam, the first foam soap, the first lidocaine foam, the first industry pro team and we will continue to push ourselves to bring more innovative products to help the artists and their clients.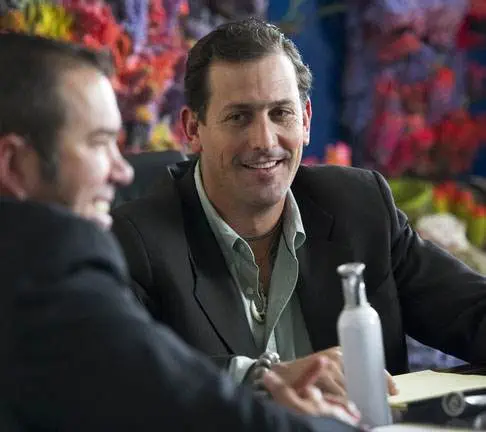 Officially launched in July 2001, H2Ocean is an innovative company that has influenced the way tattoo and piercing enthusiasts care for their body art. H2Ocean is the world's largest developer of all natural tattoo and piercing aftercare products with over 5,000 retail locations in the United States alone. By using only the highest USP grade ingredients and the most technologically advanced packaging to ensure quality, we guarantee that our products are the safest and most effective products on the market.
H2Ocean's products are distributed worldwide and registered in the following regions: United States, Canada, Mexico, Singapore, Australia and Europe. Our corporate office is located in Stuart, Florida. H2Ocean develops and manufactures the highest quality all natural aftercare products.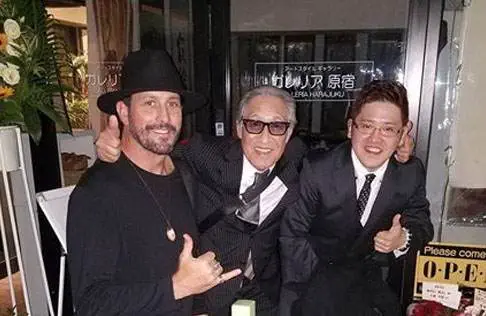 Our Brand & Product Commitment
It's best to do one thing really, really well. We make the best aftercare.
Our all natural products are put through all the tough tests to make sure all the OSHA, FDA and other standards are met. We do not test on animals and we've got a few vegan products too!
We pride ourselves in offering the highest quality customer service. Our representatives are readily available to answer questions, provide information and enhance our business relationship with you. We value our customers and understand the importance of integrity and trust.
H2Ocean's dedication to the industry is evident through our continued support for artists, conventions, ongoing education and professional body art organizations. This distinguishes us from other aftercare providers and has helped us become the #1 aftercare company recommended by tattoo and body piercing artists worldwide.